With the Holidays upon us, most of us will be traveling. Whether it's to a loved ones home or a vacation to warmer surroundings – you'll be bringing some sort of technology with you.
Here are some tips to keep your data safe and secure during your holiday travels.
1. Back Up Your Data Before You Head Out: Before you leave on your travels be sure to back up your data on any device you will be bringing with you. This is important for a few reasons. If your items get stolen, broken, lost in transit, or just stop working – this way you have a back up of your photos and documents before you leave. This is especially important for cell phones. If your cell phone service has a cloud storage option you may want to turn that on so there is a back up of all those great pictures you will be taking while you are traveling. Try not to keep any important numbers stored on your devices you are traveling with – such as social security numbers, credit card data or any other sensitive data you do not want to fail into the hands of others.
2. Be Careful of Public Wifi: Take caution when joining that free Wi-Fi at the airport, the local coffee shop or even the hotel. Joining unsecured Wi-Fi networks greatly increases the risk of others getting your user names , passwords and email information. For real safety when traveling – get a mobile hotspot from your cell phone provider or use your phone as a hotspot if it has the ability. To stay extra safe its a good idea to turn off your Wi-Fi and Bluetooth while traveling. While you are at it, remove all the saved networks on your device as well.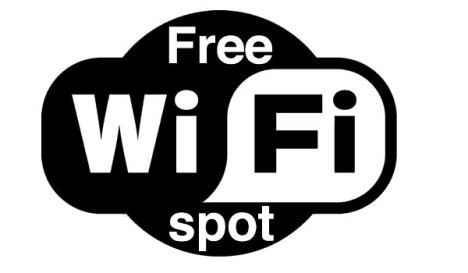 3. Lock Up Your Devices: Many hotels offer in room safes or locked cabinets to store your goodies in. Thefts happen – even when you lock your door at a hotel or inn. Be safe and either take your devices with you or lock them up. Unless you encrypt your hard drive its not very hard for somebody to get access to all that good data on your laptop once they have it. They just need to get the hard drive out and its all theirs for the taking. The best way to prevent this to keep your devices locked up. Try to keep your devices in your front pockets as well. It will help deter from pick-pockets in crowded areas.
4. Bring Only the Essentials: Only bring what you need to bring with you. The more you take, the more risks you have with damages or thefts. You can only carry so many laptops, tablets, e-readers and smart phones on you as carry on. You'll eventually have to check something. Not to mention its hard to keep all of that safely locked away while you are away from them room and that's a lot of stuff to carry around. Try and bring a device or two that handles all your needs. Prioritize what you need. Most devices will do the functions of all others if setup correctly.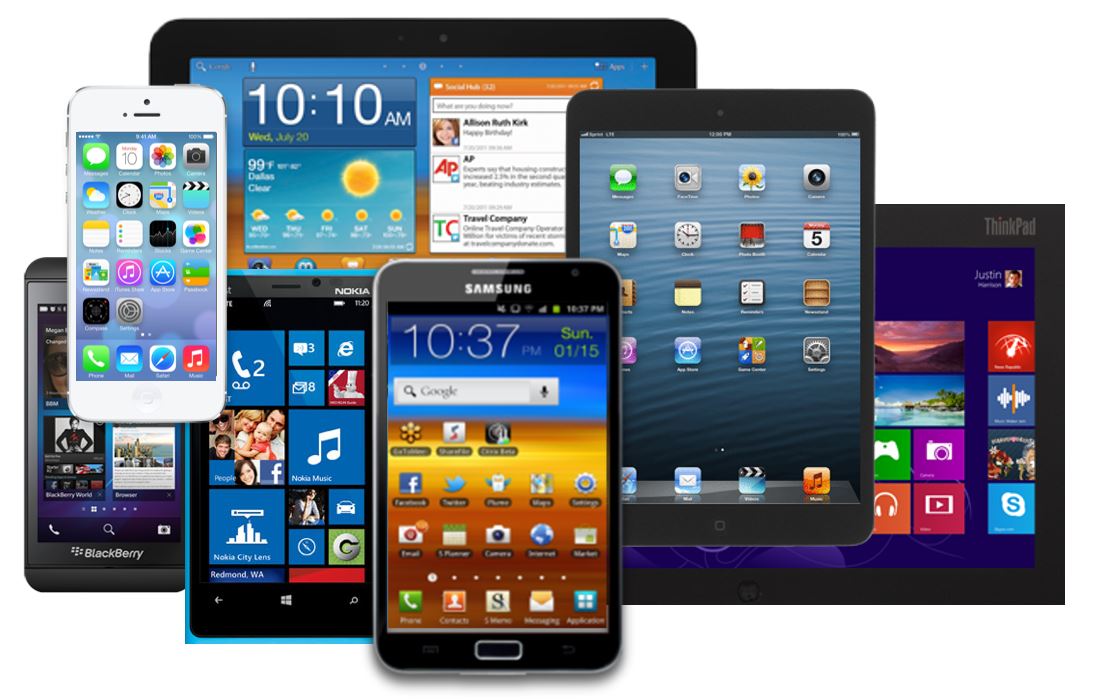 5. Create Login Passwords: Make sure all your devices have a login password on them. There are a lot of different options in today's world for login passwords. You can create a pin, a swipe pattern,  a password or a picture password. It might be annoying, but its not for everyday. Just put the password on them while you are away on your travels. This keeps the information on your device safe if it happens to fall into someone else's hands.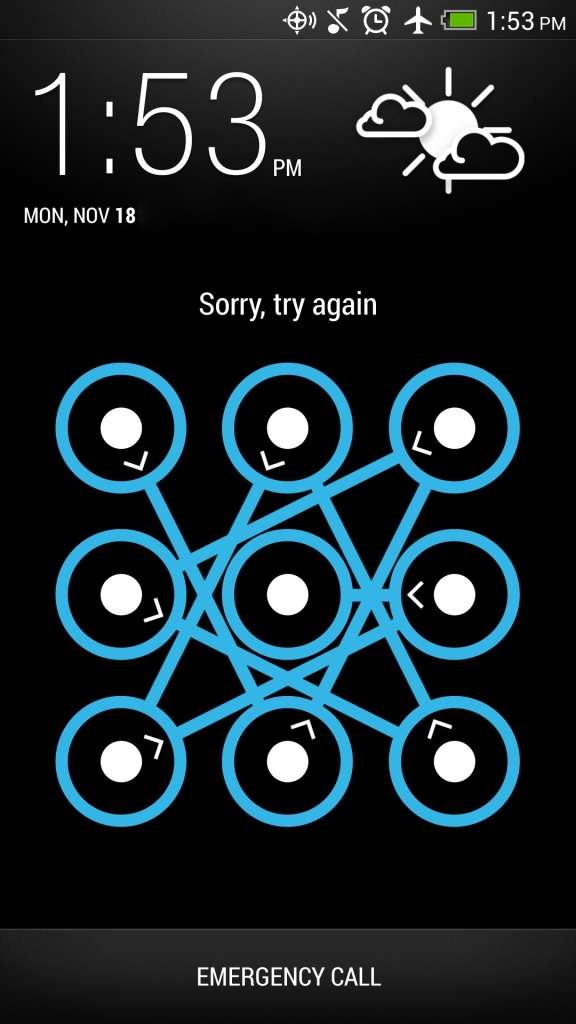 6. Remove Your Saved Passwords: Just for your travels its recommended that you remove or turn off your saved passwords feature on your web browsers. It's a great feature and a time saver, but if all your login information is saved on your computer its not only easy access for you, but for anybody that can get on your computer. It's also a good idea to change your passwords before you travel and then change them when you get back from your journey.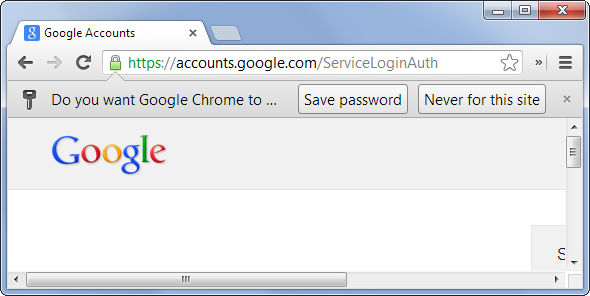 7. Buy a Protective Case: Traveling with your smartphone or tablet can be a risky thing. Make sure you buy a good protective case that is well rated for damages. The prettiest cases don't always offer the greatest protection. Your tablets and smartphones are at risk in your checked baggage, your carry on, and even on you if you aren't careful.  Around the house you can have the ones that look great – on your travels it should be well protected.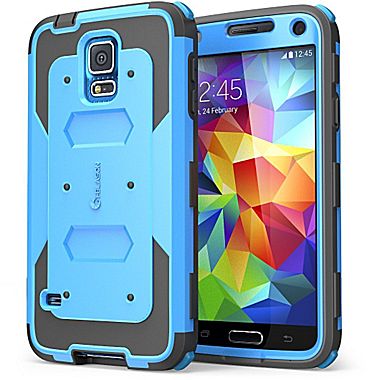 8. Install A Location Software: If you have an iPhone, iPad, or Macbook be sure to turn on Find My iPhone, Find My iPad or Find My Mac. Google has its own version for Android Phones as well. These will greatly help if your phone, tablet or laptop gets stolen or lost.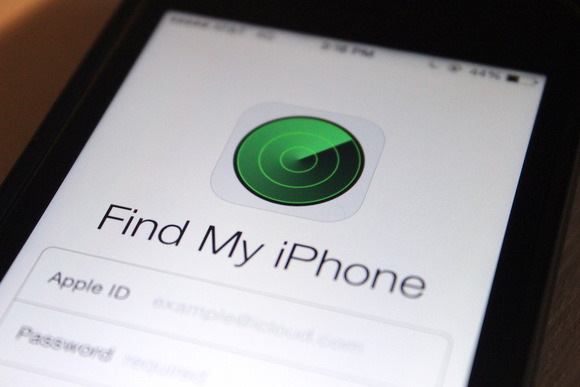 9. Don't Share Your Locations On Social Media: Be careful of the information you share over Social Media giving your whereabouts and locations. Social Media sites have become a great place for criminals to find out when they are away for the weekend, the evening or an extended holiday. If the criminals know that you are away on travels, then they know you aren't at home to stop them from burglarizing your home. It's a good practice to wait until you return from your trip to post all those great vacation photos.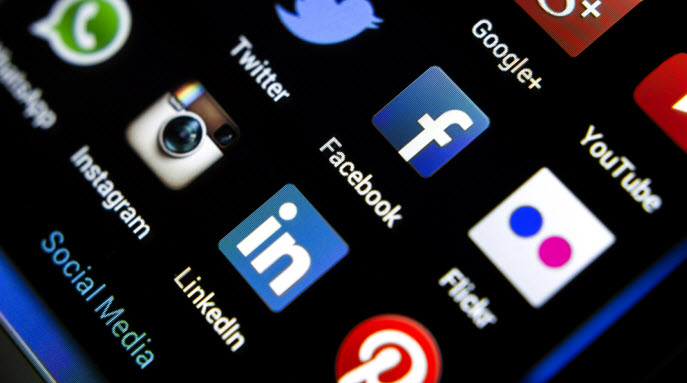 10. Install an Anti-Virus Protection Program: A good and up to date Anti-Virus can help you stay protected no matter where you are. A good Anti-Virus is the first line in defense for any device, with a built in Firewall. This keeps those unwanted intruders out This is something that Friendly Computers can help with. We offer AVG Cloud Care which offers business level security on your devices. It will offer you the best protection at the home and away from it. Give us a call at 509-315-9492.