You don't have to be a gamer to enjoy the benefits of a custom built computer.
Custom built computers can have more horsepower than your standard off the shelf PC – but it's about the quality and the dependability of the custom built computer.
Made from higher quality parts as opposed to the cheapest parts you can get, there is a big difference in quality from grabbing a Computer off the shelf at a Big-Box Store.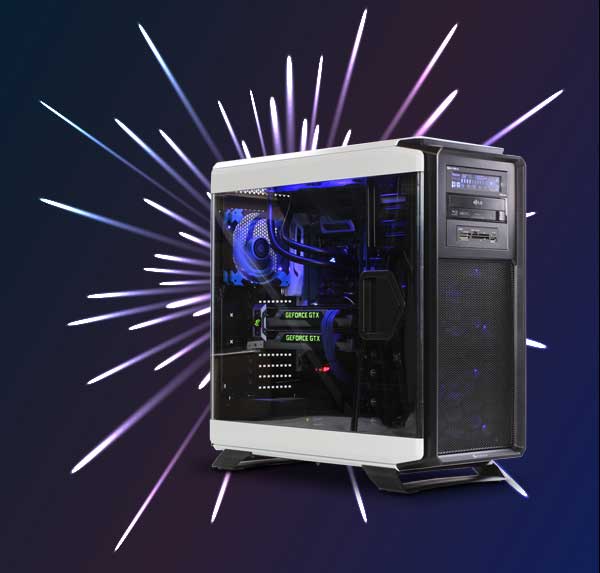 From the Business or Home use machine to the Extreme Gaming machine, and all others in-between: we build them all.
Our systems are hand-assembled in our store by our technicians who love what they do–not built in factories overseas. Call us old-fashioned, but we like to work with our hands and we take pride in each and every computer we build.