Friendly Computers is your one-stop shop for all of your Apple needs.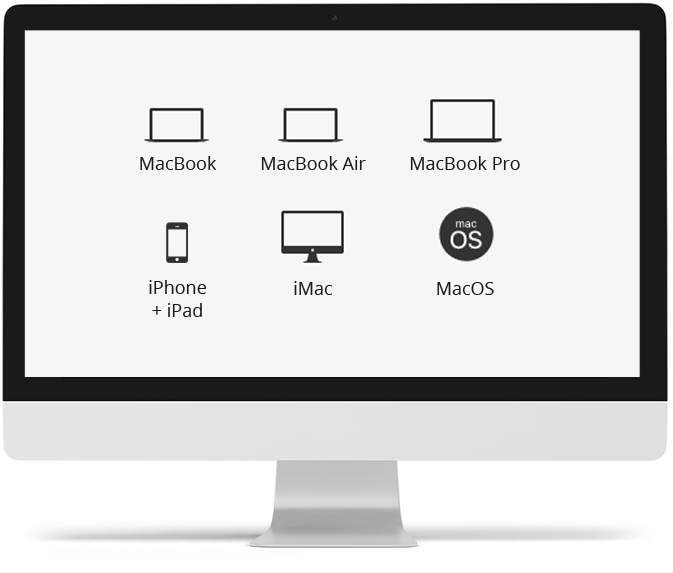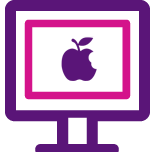 Apple Repair Professionals
Whether you're having problems with your MacBook Pro or you've dropped your iPhone and need the screen replaced, Friendly Computers can help.
From iMac's, MacBook Pro's and Power Macs we service all your Apple devices with the care and expertise they deserve.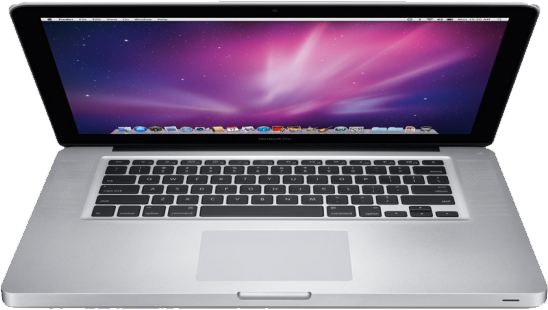 We work on all versions of Mac OS – old and new. Did you know you can run Microsoft Windows on your Mac? Give us a call and we can help!

If you have damaged the screen on your iphone or ipad, just bring it by one of our two locations and our friendly technicians will help you out.