Slow? Redirects? Pop-ups? Hacked?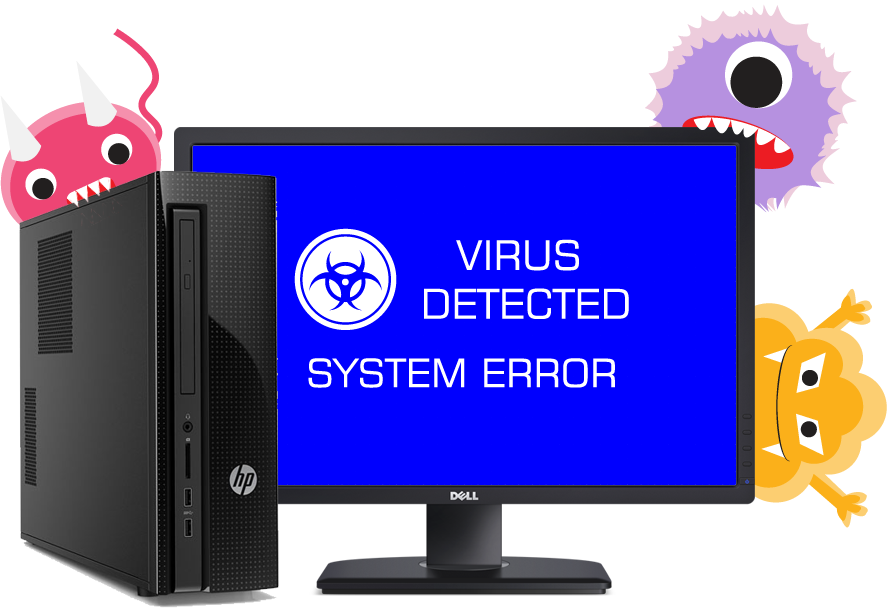 Infected? Or think you might be?
Are you getting pop-ups while surfing the net?
Does your internet browser take you to web pages you don't know?
Is your computer slow?
Did you get a call from Microsoft? (It wasn't Microsoft)

Friendly Computers can help!
When it comes to virus removal in Spokane or Spokane Valley, Friendly Computers has the experts you can trust. Using the most up-to-date antivirus and anti-spyware utilities, our technicians can scan your system, identify the problems, and remove them from your computer. While we recommend Avast Business Cloud Care, we can also help you choose the best protection for your system based on your individual needs and offer suggestions to minimize the risks while online. We not only remove your viruses, we help keep your computer from getting infected.
Our Plan of Attack…
Before getting started with any repair work, we make sure that the computer is thoroughly analyzed.
This includes a complete system hardware check, to make sure that the problem is not being caused by any failing components.
After initial hardware tests are run, we do software checks, virus and malware checks.
Once we start working on your computer our commitment is to get it back to you as soon as possible, whether we are replacing worn or damaged parts with new ones, or solving software and operating system problems.