We know how important your data is to you.
Whether you've mistakenly deleted an important document, or your hard drive has failed, our skilled technicians can assist you in getting your data back.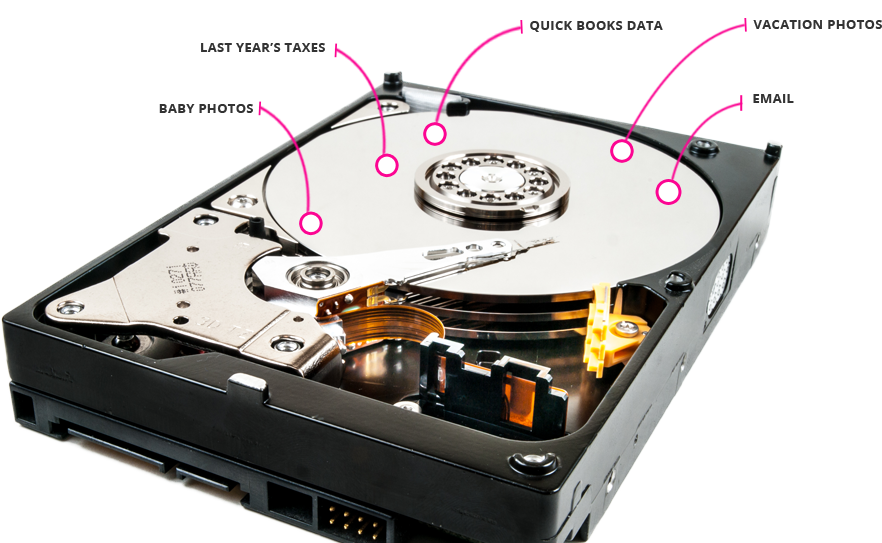 Protect Your Memories
From hard drives to flash drives, Friendly Computers can recover data from almost any media.
Multiple recovery options are available, ranging from software utilities for corrupted operating systems and virus/spyware attacks, to clean-room recovery for mechanical failures.
Friendly Computers can help you determine which recovery option is right for your situation.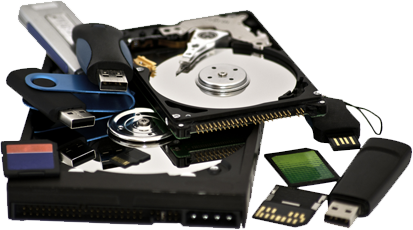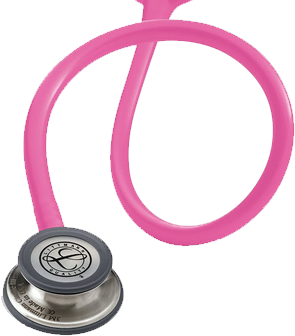 Data Recovery does not have to be a painful and expensive process.
If we do not have success getting your data in our shop, we work with one of the industry's leader in data recovery success rates and recommended by all major hard drive manufacturers. And the difference is not only in their success rates, but the cost as well – No up front fees.