Outsourced IT support from Friendly Computers is a great solution for growing businesses in need of IT support without the hassle of another department to manage. Outsourced IT solutions is a cost-effective tool available to businesses that are growing and need to provide IT support.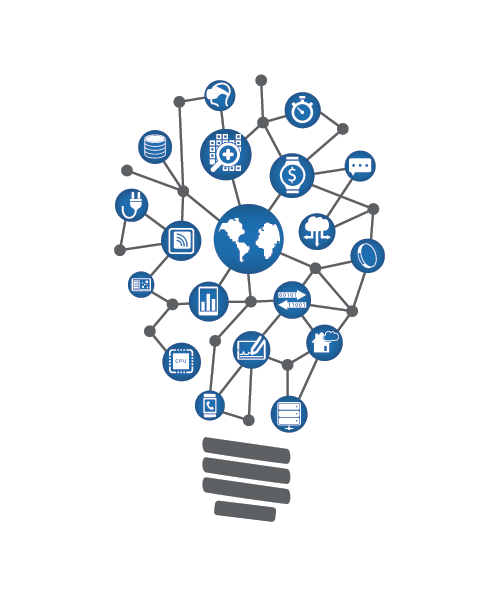 We Have the Outsourced IT Services to Help Manage Your Business! 
No matter the size of your business, we can build a custom plan to fit your IT needs. Our dynamic range of products include infrastructure management and maintenance, desktop and user support, cloud services, IT strategy, and IT consulting. With remote and on-site support, you can feel confident that our expert staff can provide the on-call service your business requires.
What Can You Expect from Outsourced IT?
Fast, Thorough, And Friendly Service You Can Count On
Business User Support
If  your employee productivity is being affected by windows trouble shooting, or problems with Microsoft office programs, Friendly Computers is here to help. Our knowledgeable staff has answers to all your Excel, Outlook, PowerPoint, and other Microsoft office suite questions. We also have Mac/Apple computer experts to help with all your Apple business products and platforms.
Cloud Based Systems
Cloud based systems are a powerful tool for businesses. Implementing and utilizing these systems to their maximum potential is where our business IT specialist can really put the power into your hands. Backups, hosted exchanges, VPNS and virtual desktops are all solutions for your business to maximize productivity and eliminate downtime.
Supplemental IT Services
Maybe you have an in-house IT department, but you need supplemental IT to help your overworked IT staff. Friendly Computers offers supplemental IT services for your growing business. Giving your busy IT department the support they need to work at maximum efficiency with Friendly Computers supplemental It services.
With all these services it's no wonder Friendly Computers is the trusted choice for outsourced IT service providers in Spokane and the Pacific Northwest.