What makes us different is that we focus on the customer first. We do what it takes to make solving your problems as stress free as possible.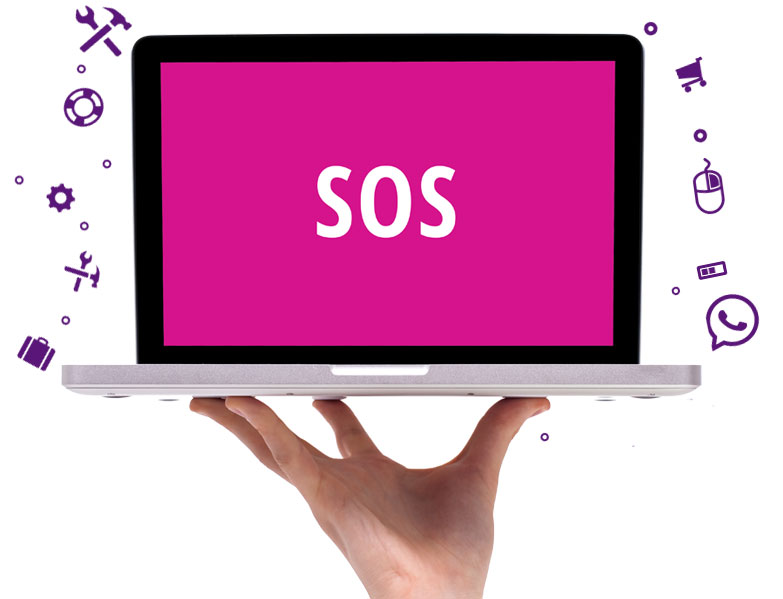 Like most of our customers – you simply want the best, most appropriate and cost effective solution for your
specific problem.
All Makes, Models and Brands. Full Service. No Matter How Big or Small.
What Can You Expect?
Whether it is for general repairs, cleaning, or installing upgrades,
Friendly Computers can help.
We're Fast
Our Standard Service turnaround is faster than most of our competitors. You'll appreciate our honesty and reliability.
We Won't Pressure You
We certify a no pressure – stress free, experience, and we'll clearly communicate with you during the entire repair process.
We're Thorough
We take pride in our ability to provide an accurate diagnosis, and then propose a plan of action that gives our clients the most economically feasible options available.
We're Friendly
Hey, they don't call us Friendly Computers for nothing.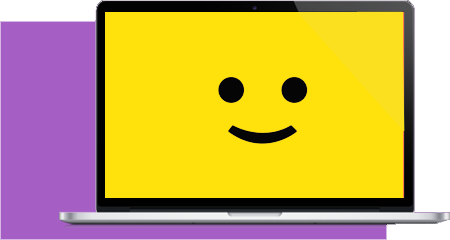 Common Computer Repair Services We Perform:
Power Supply Testing and/or Replacement

Motherboard Testing, Repair

Upgrades and/or Replacement

Data Recovery, Data Transfer, Hard Drive Repair and/or Replacement

Virus, Spyware, Trojan, Worm and Adware Identification and Removal

Windows and Apple Operating System Repair and/or Reinstallation

Memory (RAM) Replacement and Upgrades

Case Replacement and/or System Migration

CPU UpgradesCooling Enhancement

Thorough Hardware Testing
Take a peak at our process for Computer Repair

Before getting started with any repair work, we make sure that the computer is thoroughly analyzed. This includes a complete system hardware check, to make sure that the problem is not being caused by any failing components.

After initial hardware tests are run, we do software checks, virus and malware checks.

Once we start working on your computer our commitment is to get it back to you as soon as possible, whether we are replacing worn or damaged parts with new ones, or solving software and operating system problems.