Our dedication to delivering quality work has defined us as Spokane's best computer and laptop repair service. But don't take our word for it, just ask any of our over 30,000 satisfied customers.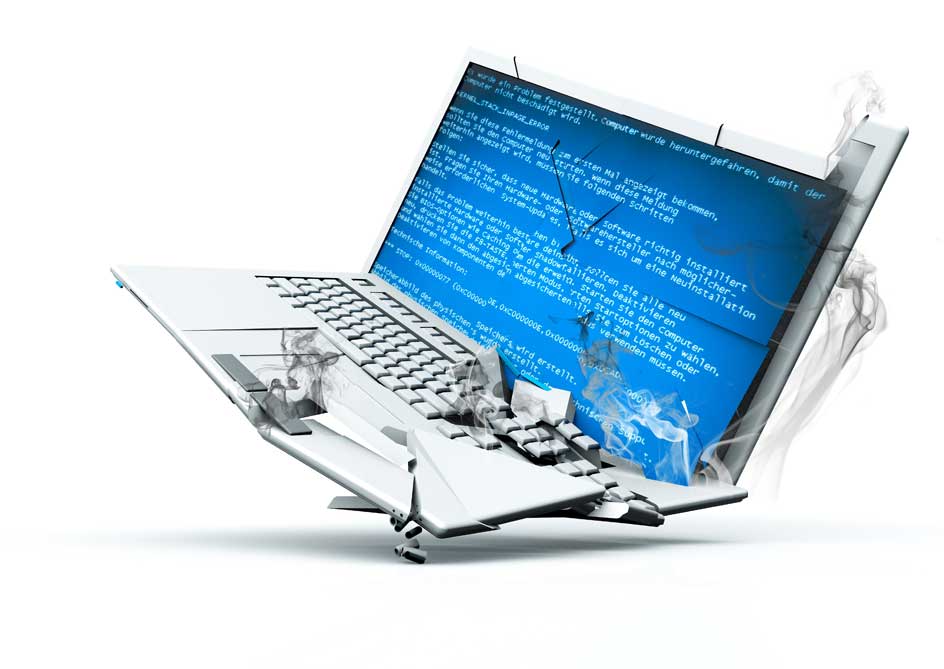 Laptop Repair
DC Jack Problems?
Power Issues
Cracked Screens
Virus Removals and Protection
Dropped Laptop Repairs
Keyboard and Touchpad Problems
Wireless Issues
Hardware Failures
Software Support
Computer Repair
Computer Running Slow?
Power Issues
Hardware Upgrades
Virus Removals and Protection
Hard Drive Failures
Hardware Failures
Software Support
Full service. All brands and models. No matter how big or small.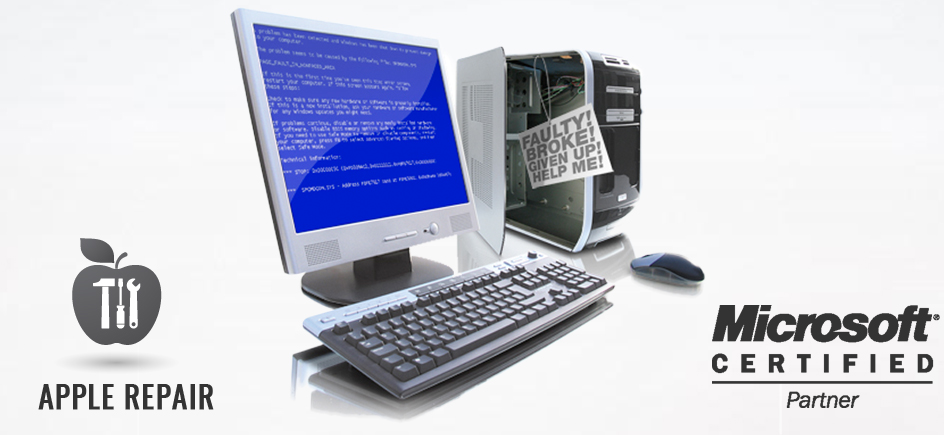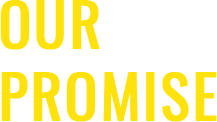 We'll save you time, money and most of all heartache. We don't send your computer to some repair facility that has no idea what your problem is except what's written on paper.
We care about your problems and we want to fix it right.
We warranty all of our work, and if it's not done right, we make it right. Call our store for warranty details.
We fix them in our shop and you get your own technician that will keep in contact with you on the status of your computer.

Unlike the big box stores, and other local shops, we promise you a no pressure, stress free experience.
Our repair philosophy ensures you'll never be pressured into buying a new system, upgrades or parts.
This combined with a focus on our local community makes us the best choice for many common laptop repairs such as cracked screens, liquid spills, and data recovery.
We also offer services which are unavailable at most tech support and laptop repair shops, such as support for third party applications including Outlook and Quick Books, mixed networks, and professional data recovery.