What if you had access to a friendly computer wiz to help you with all your finicking tech devices?
(Because pulling out your hair doesn't fix broken computers.)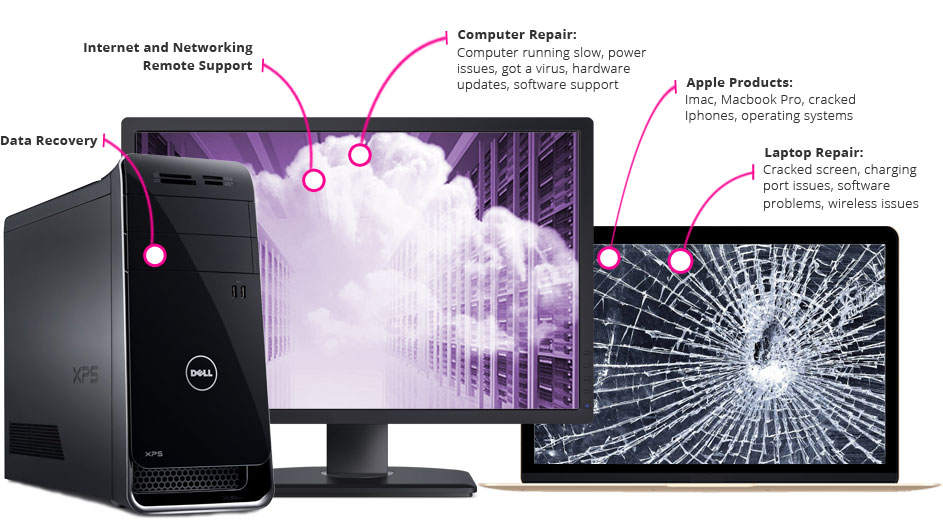 Technology can be
frustrating at times.
Like my-head-is-going-to-explode frustrating!
When your computer stops working, your life can halt to a stop. And if you depend on your computer infrastructure for business, then you can actually start loosing revenue.
Get back on track

quickly

& painlessly.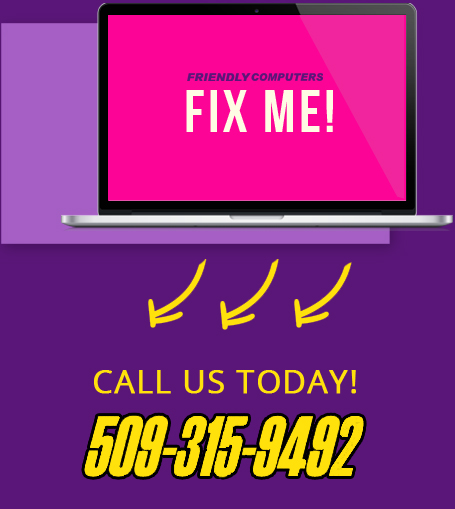 Wouldn't it be nice to have someone available to help when your technology fails you either at work or at home?
Someone who actually knows what they're doing!
Friendly Computers is Spokane's #1 computer repair shop.
For over 5 years, Friendly Computers has repaired over 15,000 computers, laptops, business servers and networks. Everyday Friendly Computers saves marriages and prevents the Spokane Community from pulling out their hair.
Consumer Support
We are a full service Computer Repair Company that offers repairs for any brand of computer. We take pride in our ability to provide an accurate diagnosis, and then propose a plan of action that gives our clients the most economically feasible options available.
Virus, Spyware, Trojan, Worm and Adware Identification and Removal

Computer and Laptop Service and Repair

Wired and Wireless Networking

Data Recovery and Data Transfer
Business Support
By hiring us to support, manage and maintain your businesses'
technology, you will be free to focus on the most important task of all, running your business!
Installation and maintenance of servers

Installation and maintenance of workstations, laptops, printers and copiers

Setup and secure wired, wireless, VPN networks and other network solutions

Data backup, recovery and restoration

Software/Technology setup and upgrades

Information sharing across offices, departments, web and electronic devices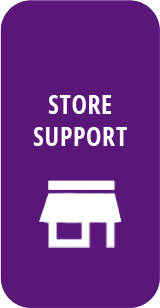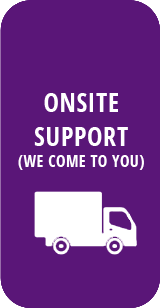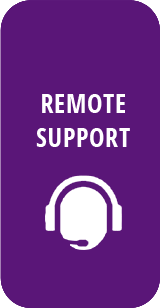 "I got immediate help for a problem others had
been unable to solve."
"It was such a pleasure to deal with such a friendly, knowledgable, helpful person. He has become my "go to resource."
– Diana Lawson
We chose this company because when we called on the phone, they were very helpful and knowledgeable, very friendly service. We dropped off the computer on a Sat., right before closing and got a call it was done on Tuesday morning.
We don't always understand how these electronic things work. He was also able to explain to us what the problem was in language we could understand. From now on if we need our computer repaired, they're the people we're going to see. Friendly, knowledgeable, personable, and professional.
Why call a geek when you can call a friend! These guys are friendly to me yesterday I drop off my laptop for the fan to get check out today they call and told me the issues and I should have my laptop back in the middle of next week or end of week! If you have computer issues I recommend you go see them! Very friendly.